Outside Lands Music Festival 2017 - Flower Series | Golden Gate Park, San Francisco, CA
For this collaboration we curated a grouping of local California flowers, created a series of paintings based on their natural color schemes, illustrated them individually and then combined all the elements digitally to output twenty original images. These were printed in a variety of sizes and displayed in various areas at Outside Lands to commemorate the 50th anniversary of the Summer of Love and the 10th year of the festival.
We created original vector illustrations of the flowers and a series of paintings (acrylic on canvas) that we scanned and the combined digitally to give achieve a colorful and cohesive effect.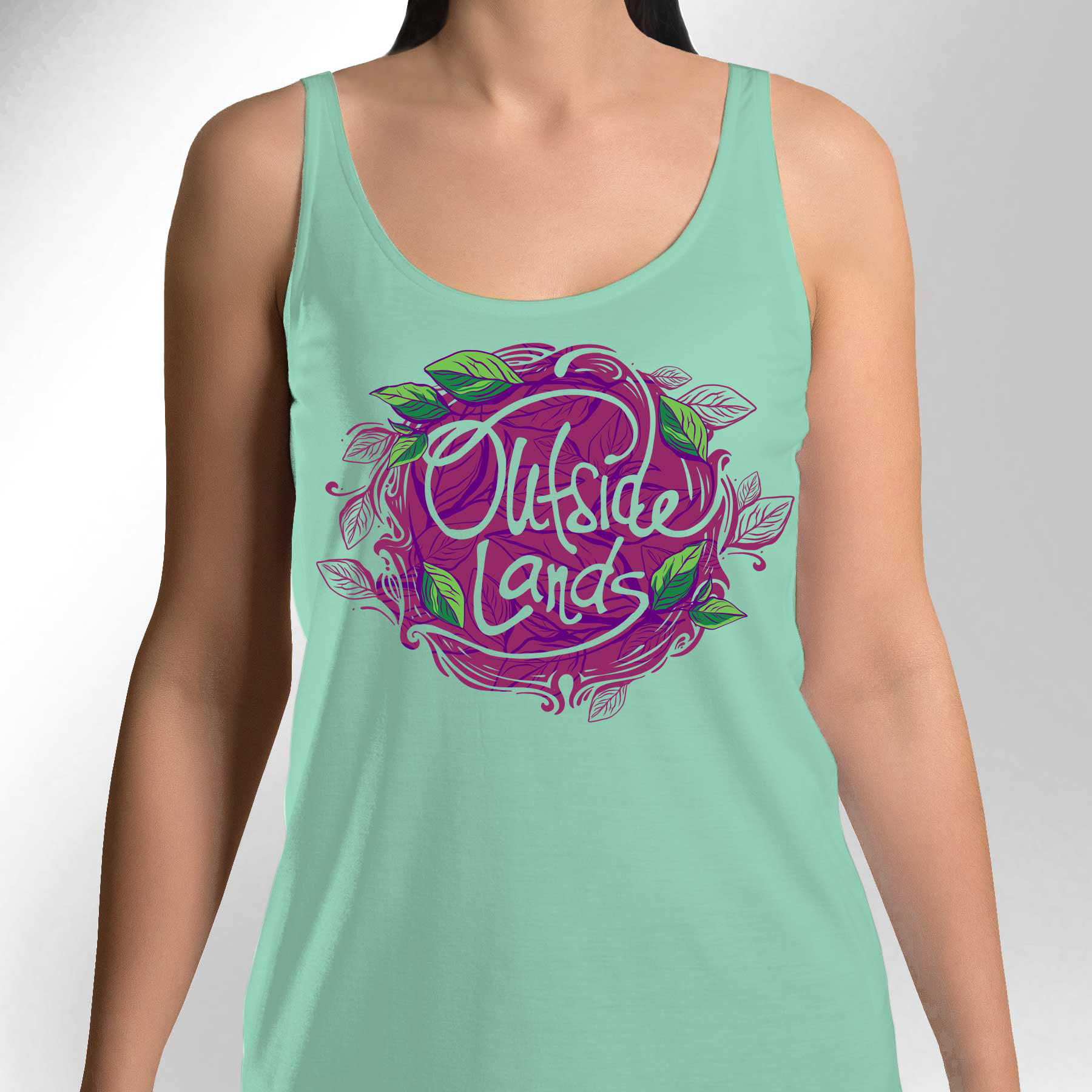 MERCH DESIGN | LADIES TANK