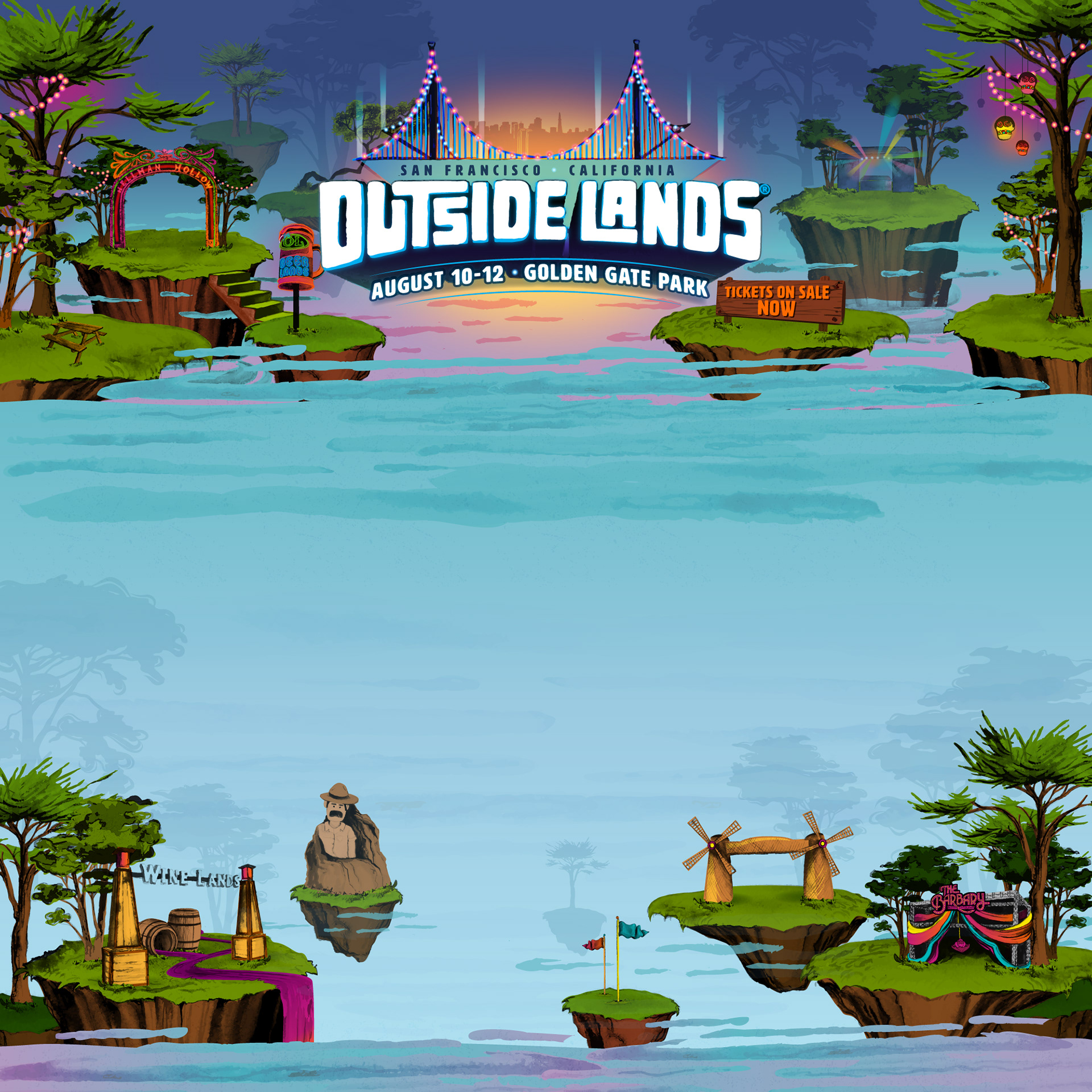 ​​​​​​​OUTSIDE LANDS 2018 | FESTIVAL IDENTITY
When creating the identity system for this year's Outside Lands festival our focus was on creating depth, and conveying the feeling of being in the park surrounded by all the trees. The Isles of Outside Lands each contain a mini scene emerging from and floating over a mystical chasm containing rolling clouds or water to connect them. Each island is themed to showcase a different aspect of the multi-faceted festival or of iconic San Francisco. This concept visually reinforces the colorful, outdoorsy and welcoming vibe of the event, inviting the viewer in to experience each little world within the artwork.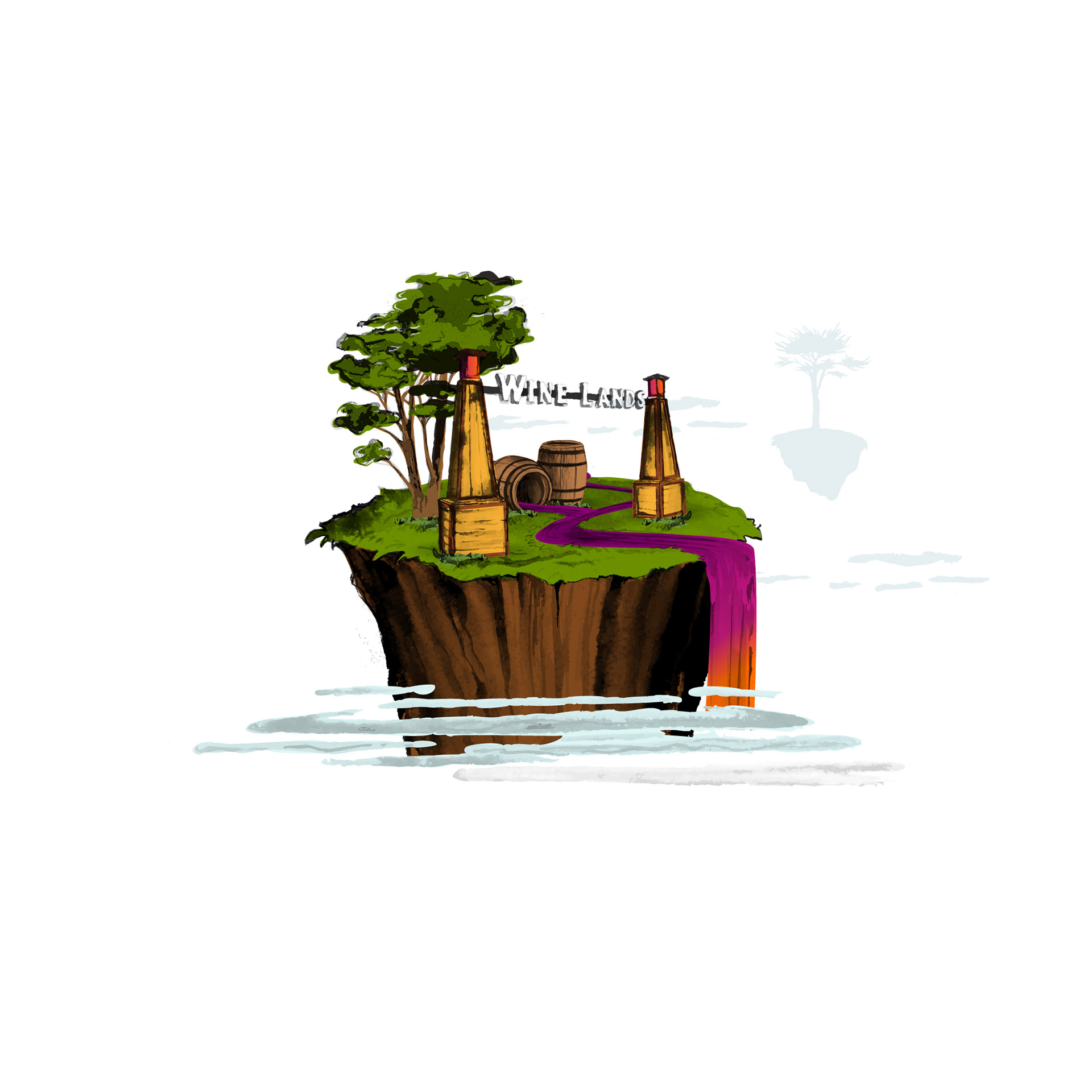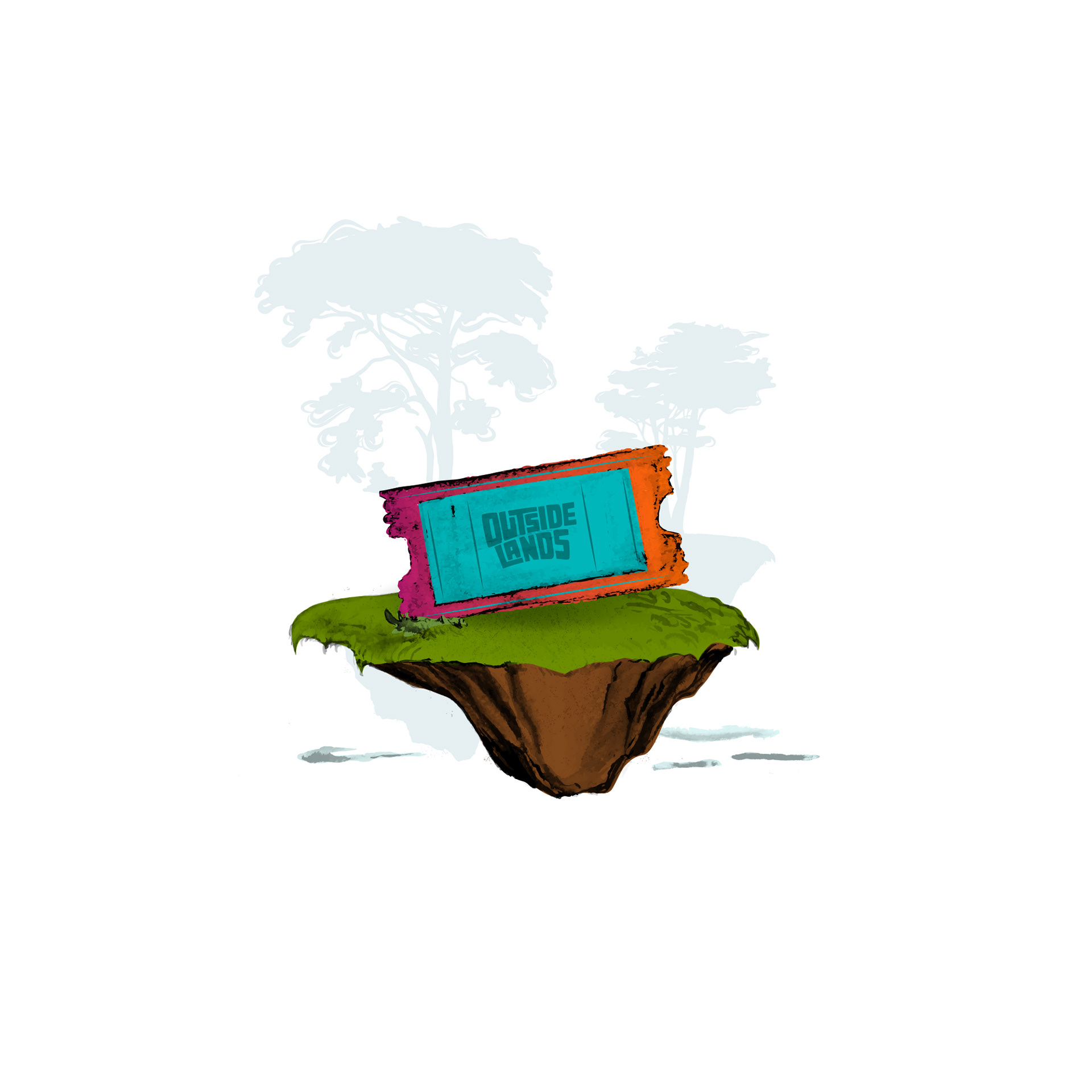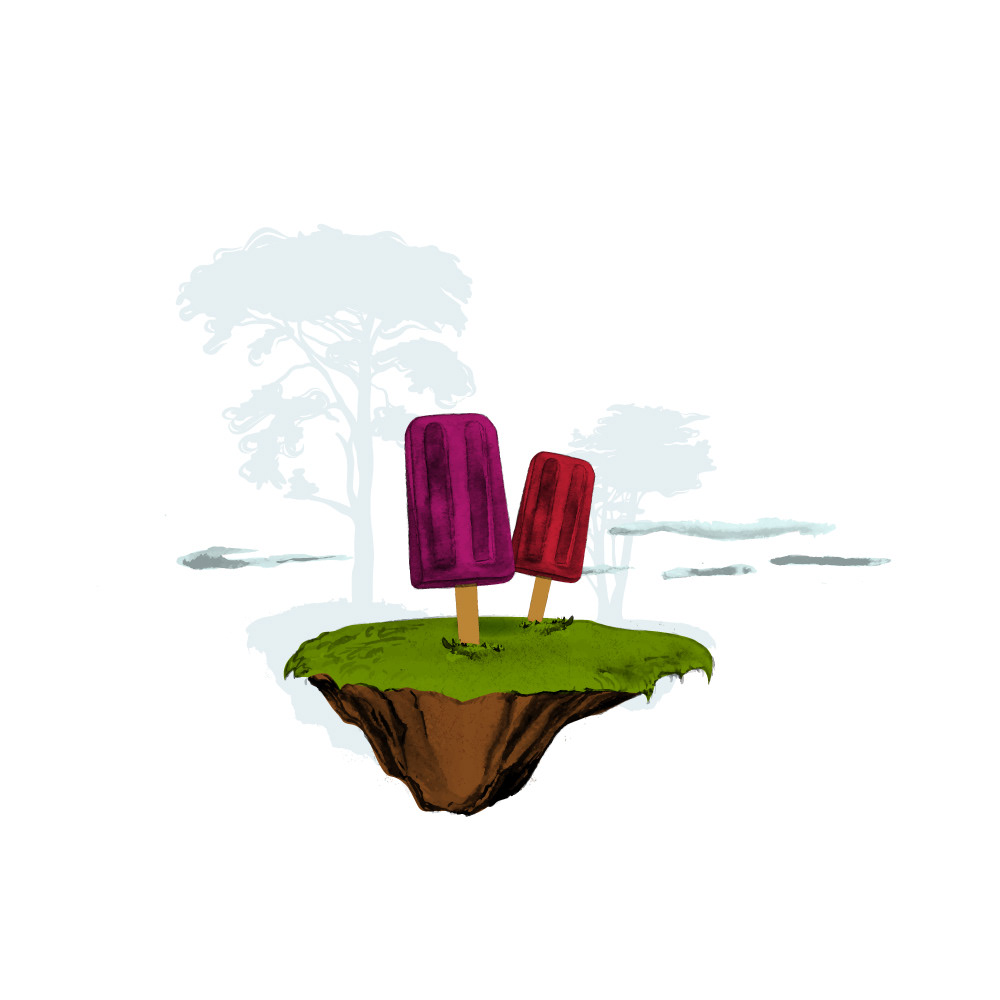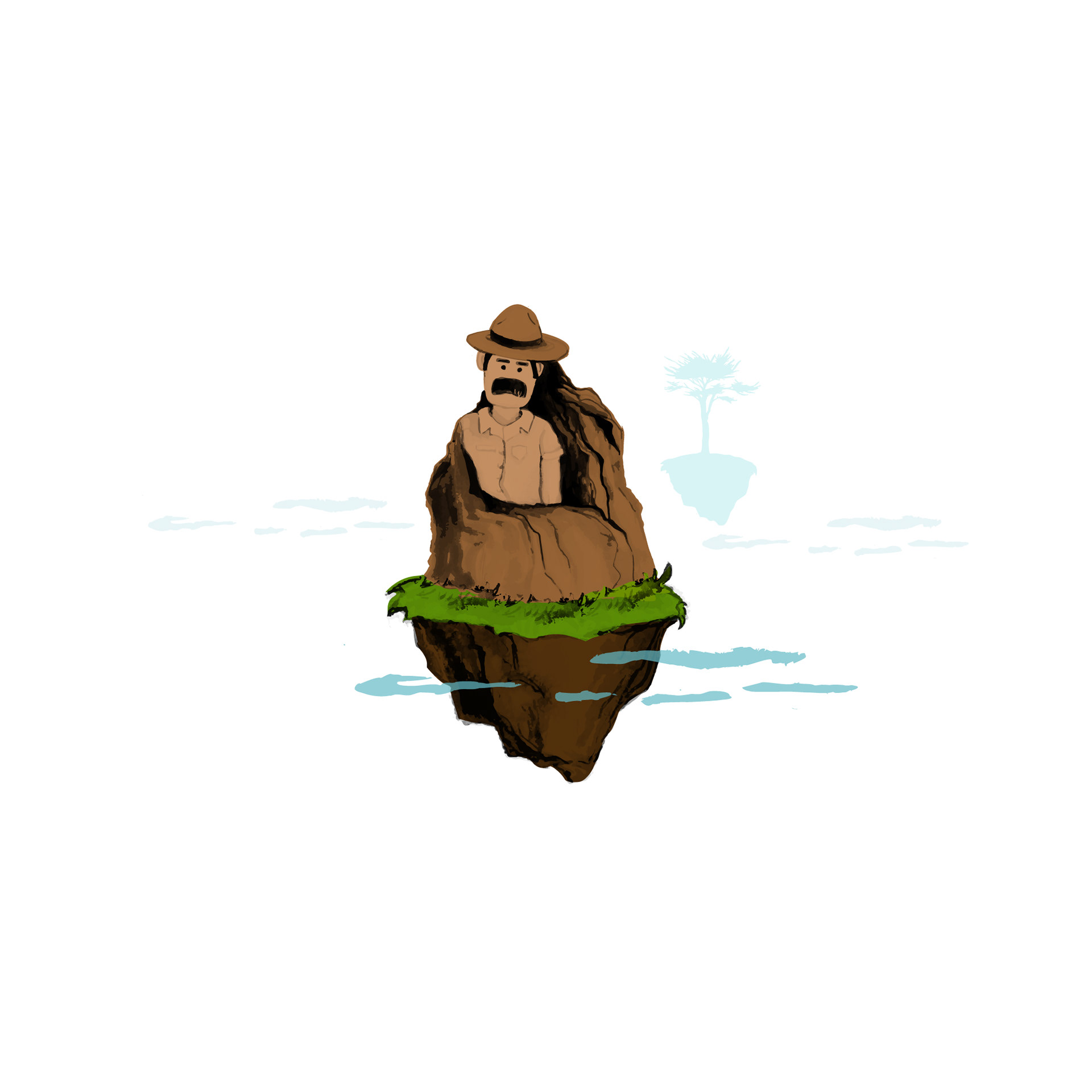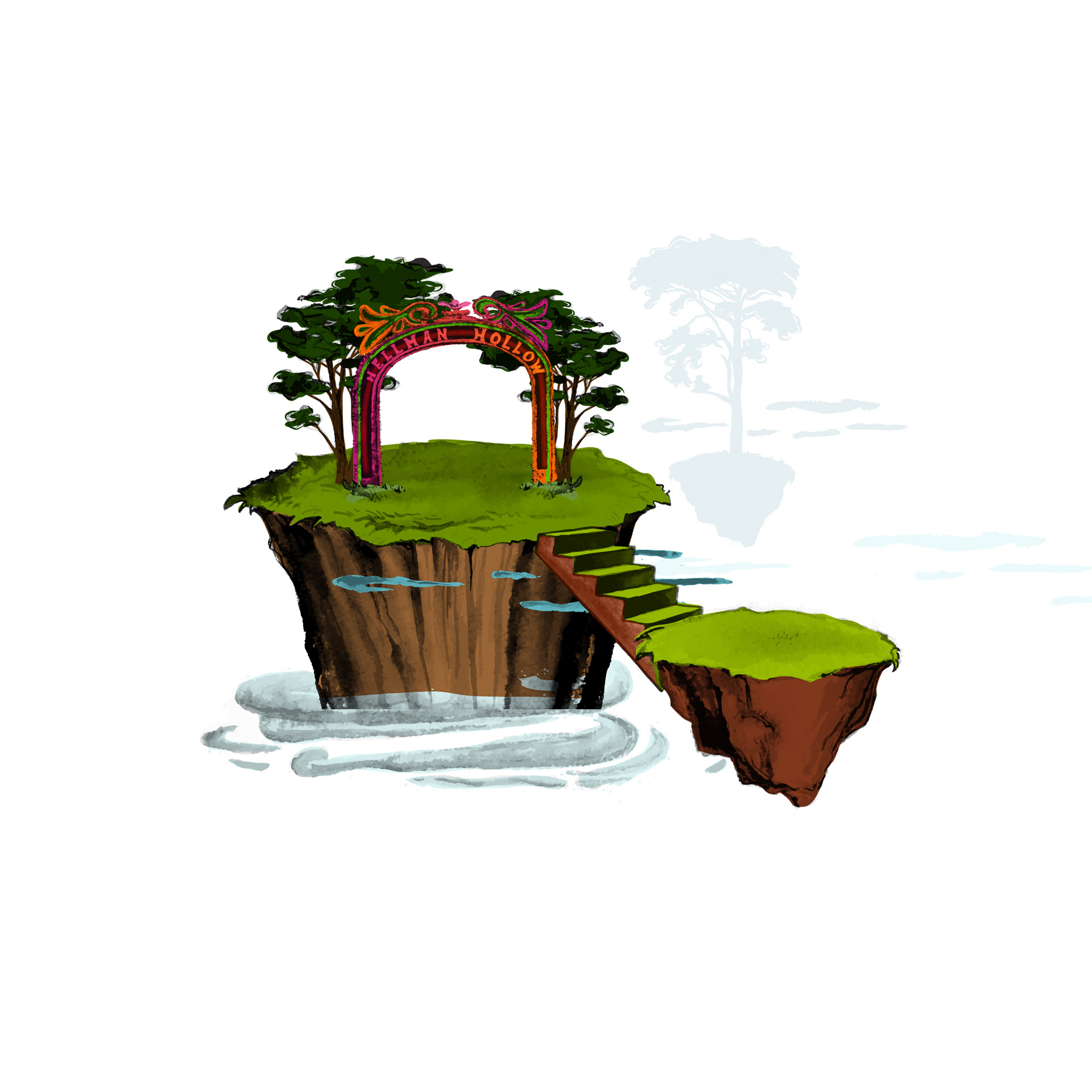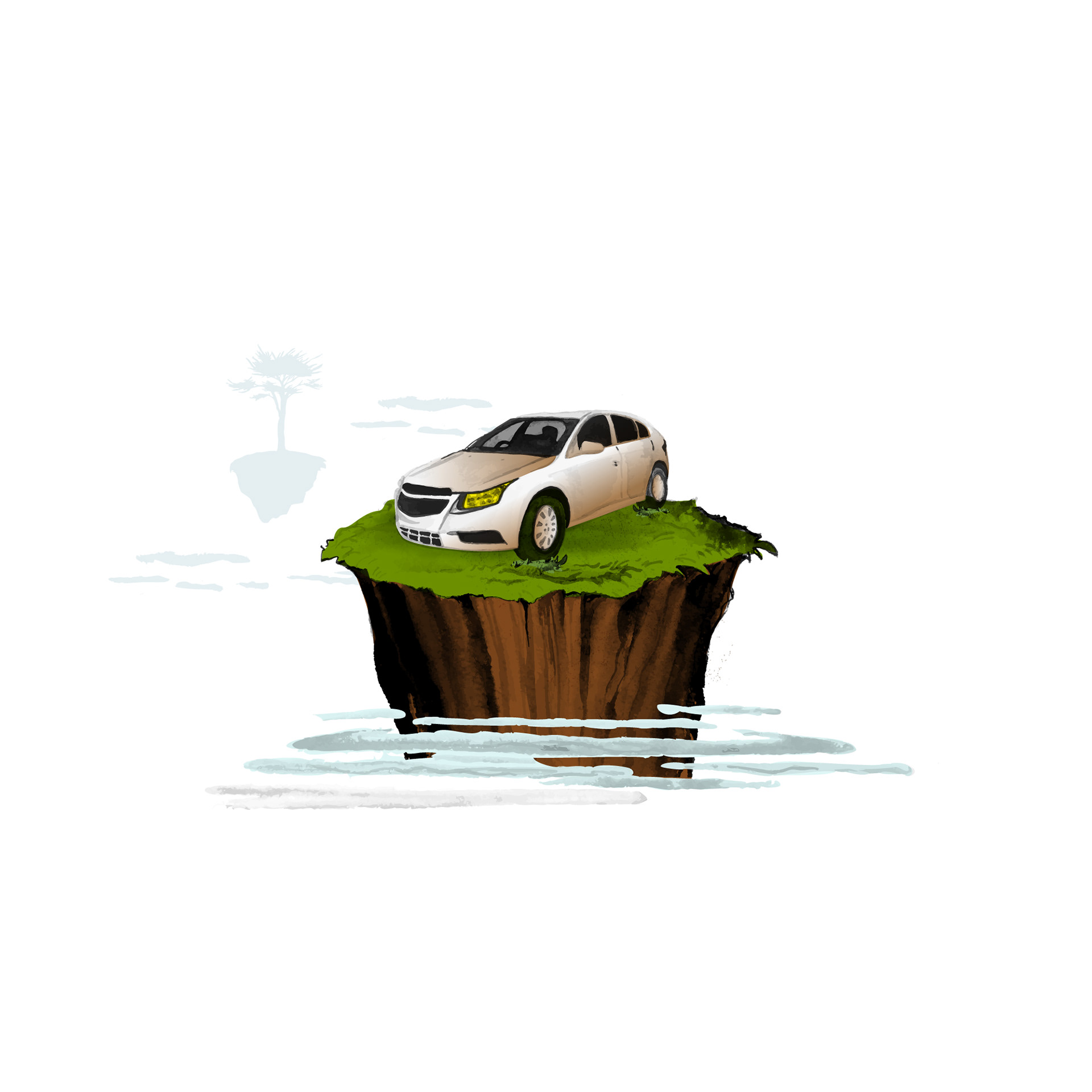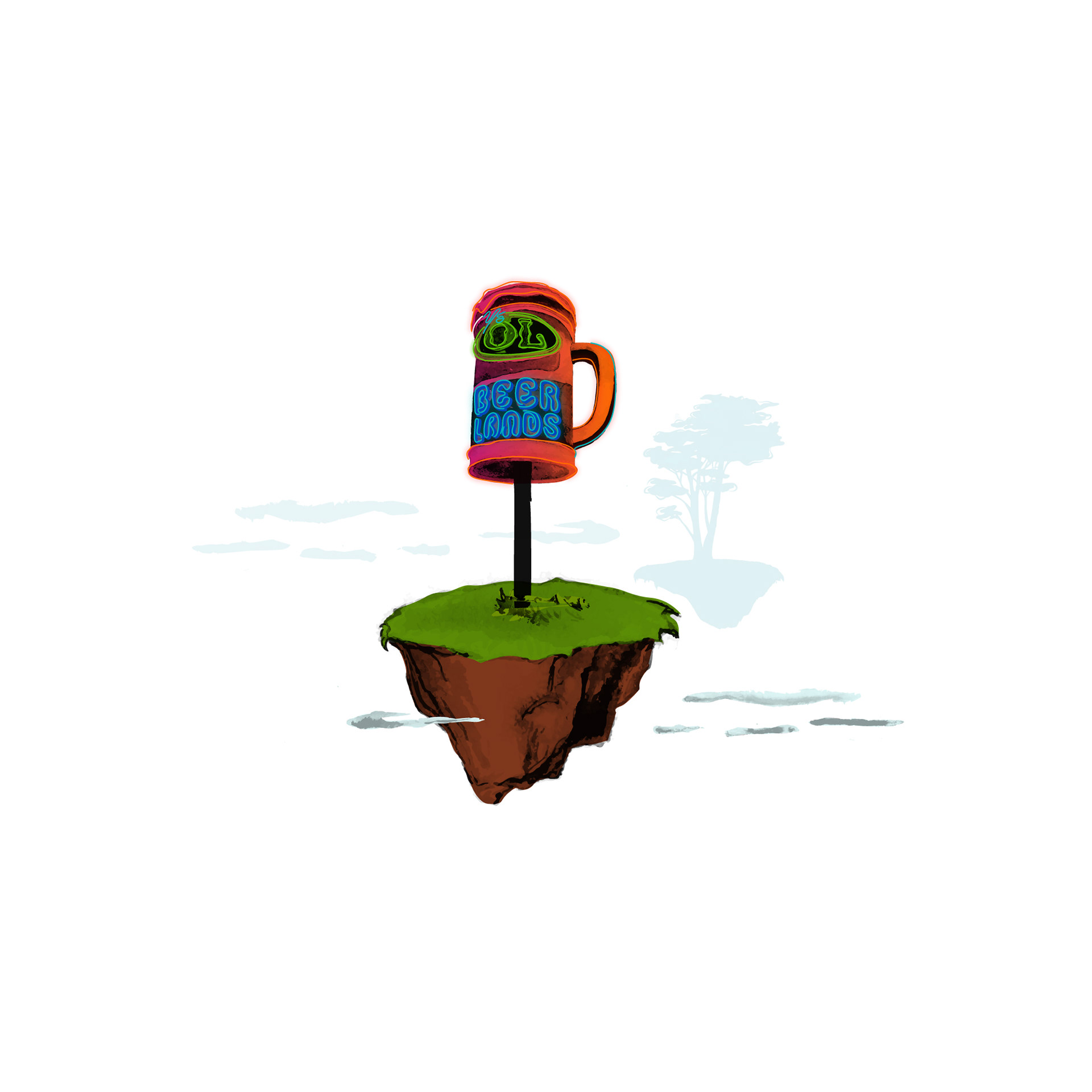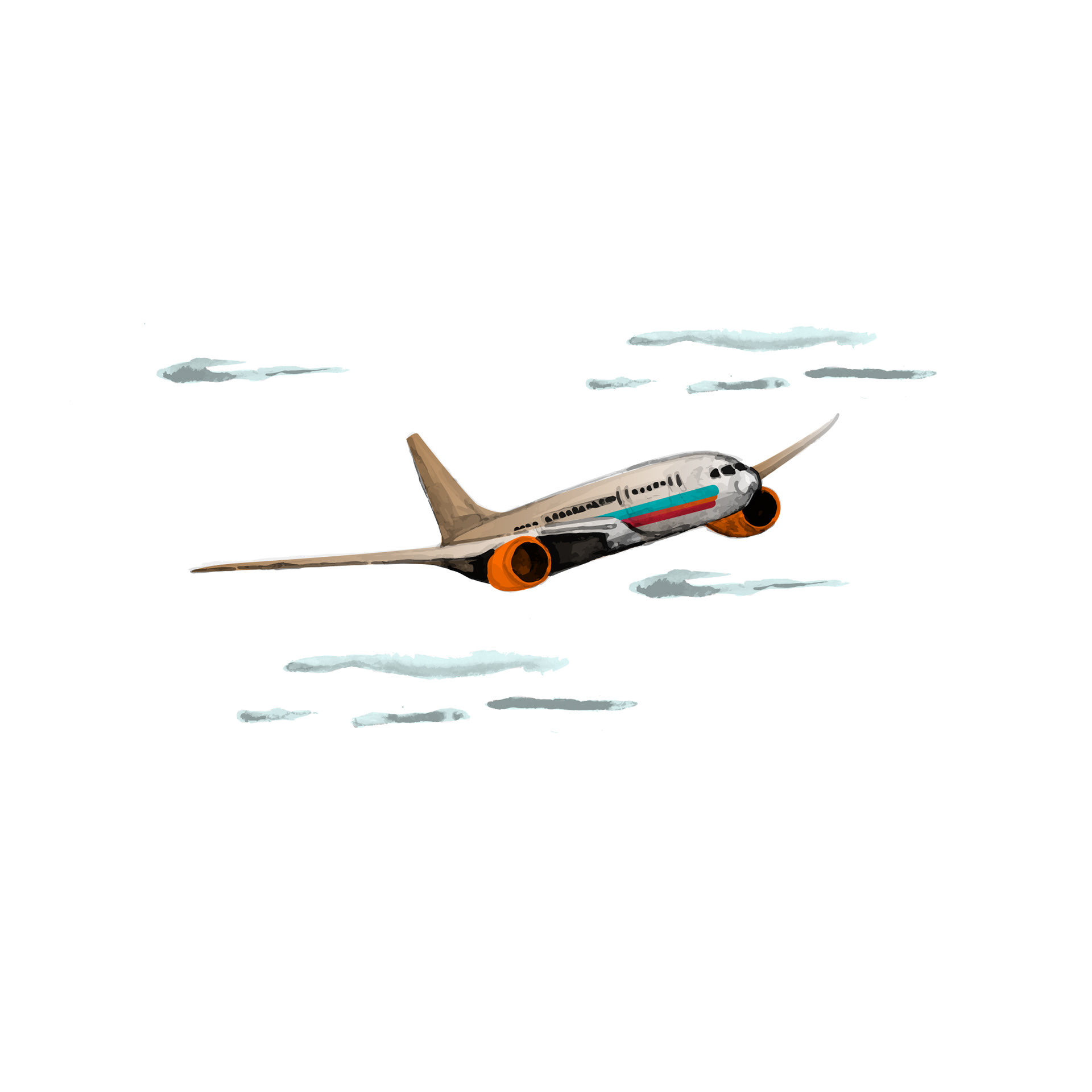 When executing our concept for this year's graphics we really wanted to incorporate a hand drawn feel so we put pencil to paper, sketched each of the elements and then painted them with watercolor, scanned and then brought them in to the digital realm. ​​​​​​​